The event committee is enormously grateful for the support from our partners.

Ashgrove Rangers Athletic Club
Since 1962 The Rangers have been a key part of the Brisbane athletics scene with representation across state, national and international levels. We believe every athlete is important and emphasise participation, enjoyment, continual development and community.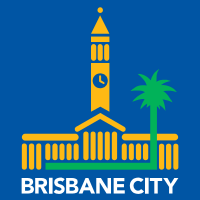 The Gap Ward Office
The Gap Ward comprises the suburbs of Ashgrove, Enoggera Reservoir, Ferny Grove, Keperra, The Gap, Upper Kedron. Councillor Steven Toomey is a strong supporter of local community volunteer organisations and events including the Downhill Dash.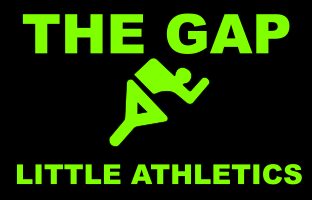 The Gap Little Athletics
The Gap Little Athletics provides track and field athletics events specially modified to suit the abilities of children aged 5-16 years. Located at The Gap State High School Oval, the season begins 1 September 2023. Registrations Open Now.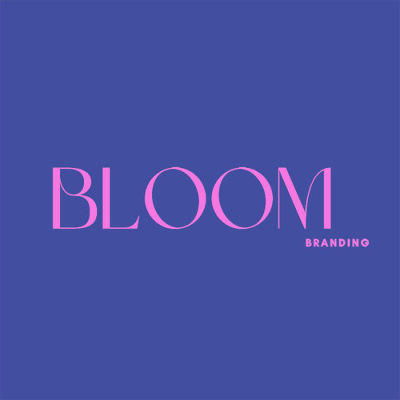 Bloom Branding Photography
Headshots, personal branding photography and business branding photography is professional portraiture imagery that represents individuals or teams on their business pages and social media profiles. It can be as simple as a profile photo or headshot, or can go further to showcase personality and drive connection.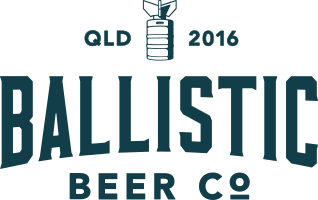 Ballistic Beer Co
Ballistic has gained a well-earned reputation for making approachable, innovative & well-balanced beers. After winning four gold medals just a few months after opening, Ballistic has gone on to win nearly 100 gold, silver and bronze medals at various national and international competitions.

Impi Sportswear
IMPI Sportswear is an authentic sportswear brand for teen and tween girls who love to run, jump, kick, sprint, stretch, tumble, twist and turn.
With a focus on creating the "perfect" fit for active teens and tweens, IMPI Sportswear is an activewear range designed to bring out the warrior within.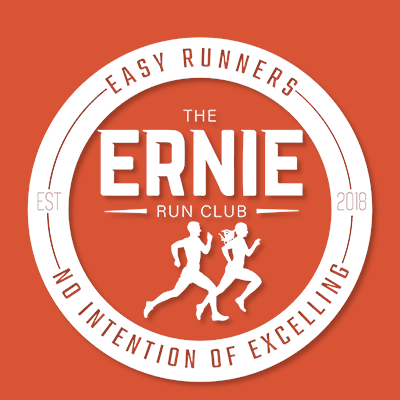 The ERNIE Run Club
The ERNIES are a fun, energetic diverse group with one thing in common, we love to run! We mix up our week with different distances and a variety of pace so it's one size fits all. One of our sayings is "no ERNIE shall be left behind" so whether you run 4 or 6 minute kms we'll see you at some point.
If you're interested in coming onboard as a partner please reach out.